Decreti decurionali di età augusteo-tiberiana. Governo imperiale e città dell'Italia
Abstract
The paper analyses some decurional decrees from Italy with the scope to point out the political and administrative transformations that concerned Italian communities in the early decades of the Empire as a consequence of the evolution of the political form of the Roman state.
L'articolo, che prende in analisi alcuni decreti decurionali provenienti dall'Italia, pone in risalto le trasformazioni politico-amministrative che interessarono le comunità italiche nei primi secoli dell'impero come conseguenza dell'avvento del principato.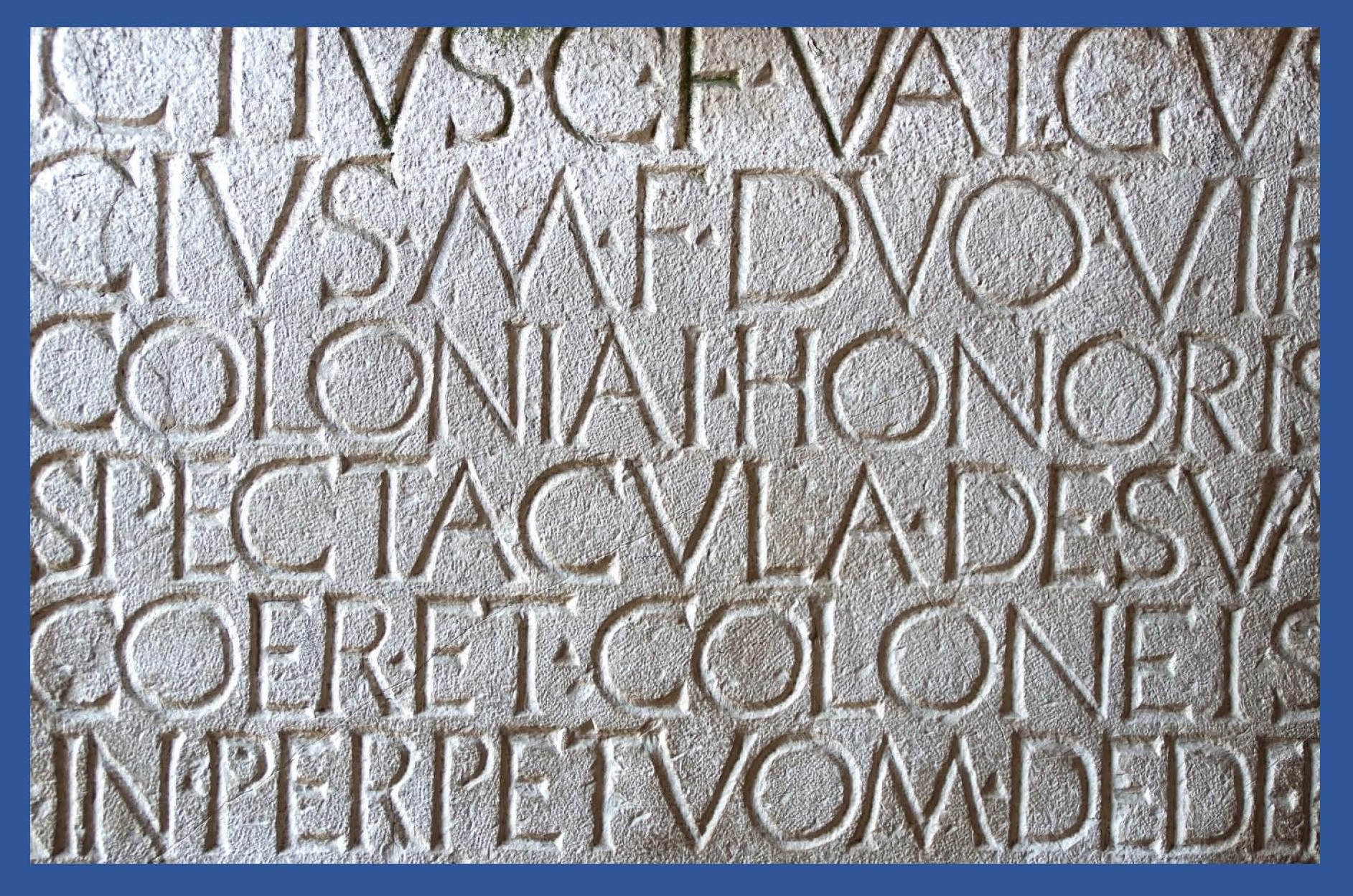 Veröffentlicht
2020-04-21
Copyright (c) 2020 author
Dieses Werk steht unter der
Lizenz Creative Commons Namensnennung 4.0 International
.