The Origin of the 'Municipal' Praefecti and the Disappearance of the Local Interreges: A Reassessment
Enrique Melchor Gil

Víctor A. Torres González
Abstract
The aim of this paper is to analyse the origin of the 'municipal' praefecti, i.e. the substitutes for the regular magistrates in charge of governing the civic communities. It is studied fundamentally the information coming from Italy, but also from Spain, since we think that the rich and, sometimes, early documentation from certain Roman colonies founded in the Hispania Citerior (Colonia Victrix Iulia Lepida) and in the Ulterior (Colonia Genetiva Iulia Urbanorum Urso) can throw a some light on the origin, types and functions of these praefecti, as well as on the moment and the causes of the disappearance of the local interreges.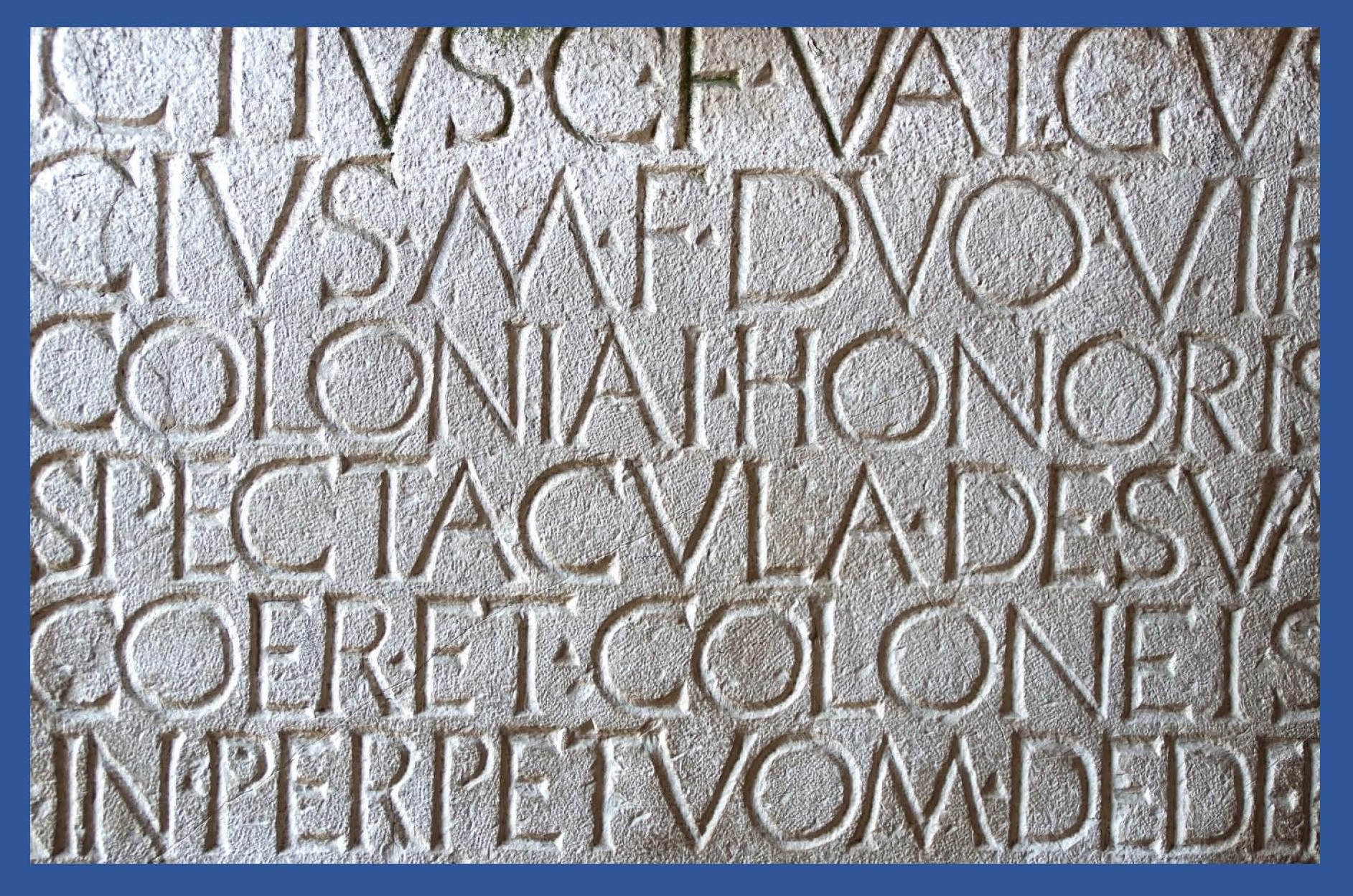 Veröffentlicht
2020-04-21
Copyright (c) 2020 authors
Dieses Werk steht unter der
Lizenz Creative Commons Namensnennung 4.0 International
.