Comitia municipales: el elector en su laberinto
Schlagworte:
Roman cities, municipal administration, magistrates, elections. Ciudades romanas, administración municipal, magistrados, elecciones
Abstract
This article explores the comitia, legal assemblies organized to elect the Roman municipal magistrates,with a focus on the election day, and other aspects directly affecting the citizens participating in the ballot. In particular the article considers three core elements of the comitia. First, the roles of the magistrate who ran the comitia (call of the assembly, taking the auspicia, and presidency of the contio). Second, the configuration of the electoral body and its organization in civic units (curiae). Finally, the article discusses some specific elements of the voting process: the space where the comitia were held, the identification of the voters, the voting procedure, the maintenance of public order, and the controls to guarantee the transparency of the electoral system.
Este trabajo estudia los comitia para elegir a los magistrados municipales romanos, pero centrándose en la jornada de votación, y más concretamente en algunas cuestiones que afectaban directamente a los ciudadanos que participaban. Tres son los principales asuntos que se consideran. Primero el importante papel del magistrado que dirigía los comitia (convocatoria de la asamblea, toma de auspicia, presidencia de la contio). En segundo lugar la configuración del cuerpo electoral y su organización en unidades cívicas (curiae). Finalmente se tratan algunos aspectos concretos del desarrollo de las votaciones: espacio físico donde tenían lugar los comitia, identificación de los electores, procedimiento para votar, orden público y controles para garantizar la limpieza del proceso electoral.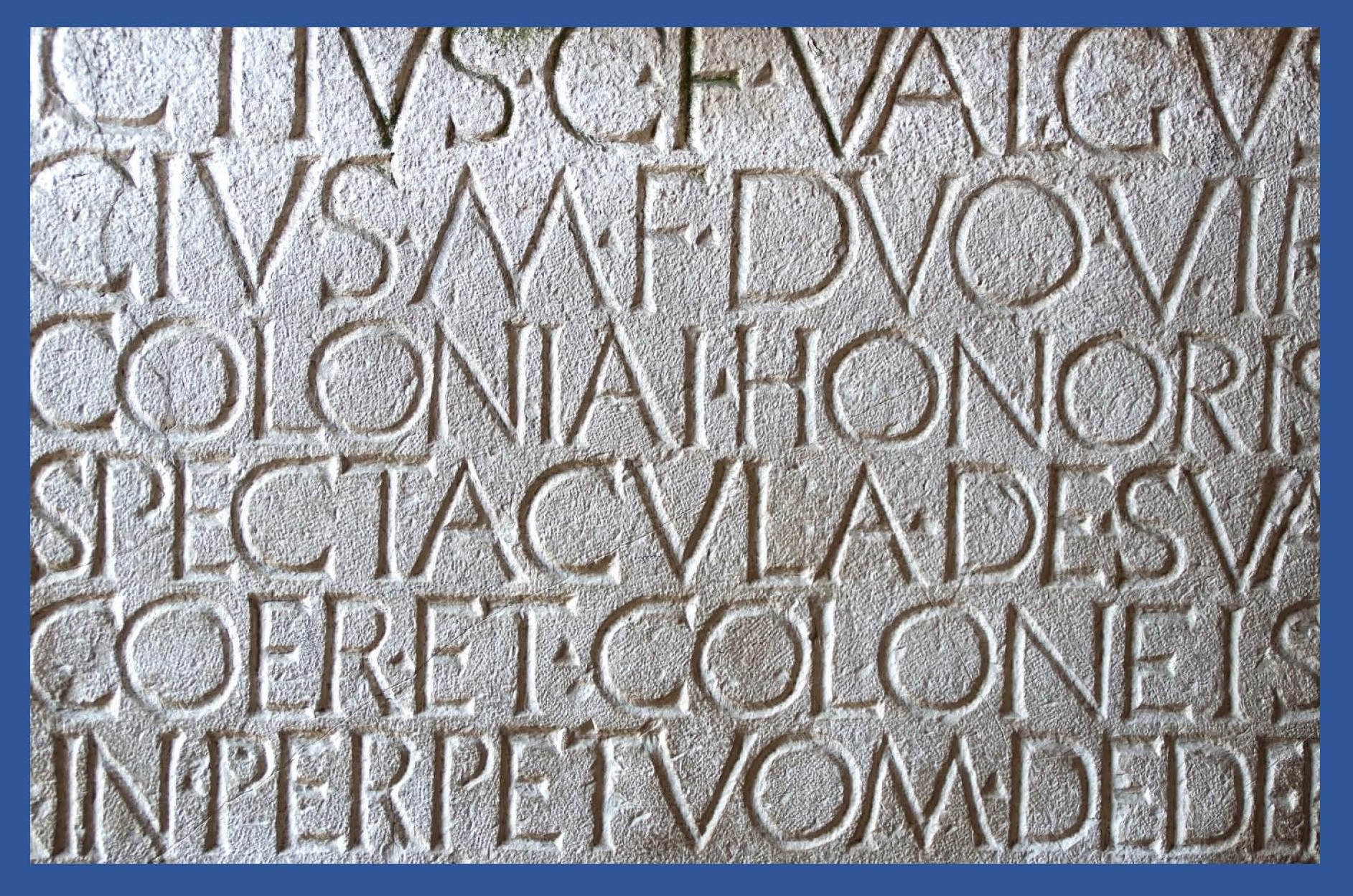 Downloads
Lizenz
Copyright (c) 2020 author
Dieses Werk steht unter der
Lizenz Creative Commons Namensnennung 4.0 International
.