Città come patroni? Due casi problematici dall'Iberia romana
Schlagworte:
Patroni, Clientes, Fides, Liberti, Civitas. Patroni, Clientes, Fides, Liberti, Civitas
Abstract
The contribution focuses on two pieces of epigraphic evidence from Roman Spain, which suggest special example of municipal patronage: instead of a normal relationship patronus-clientes, the inscriptions mention a whole city as a patron of an individual belonging to another community.
Il contributo si concentra su due iscrizioni dalla Spagna romana che sembrano delineare un rapporto del tutto particolare di patronato municipale, al cui interno un'intera città accoglie entro la propria clientela e fides un individuo appartenente ad un'altra comunità.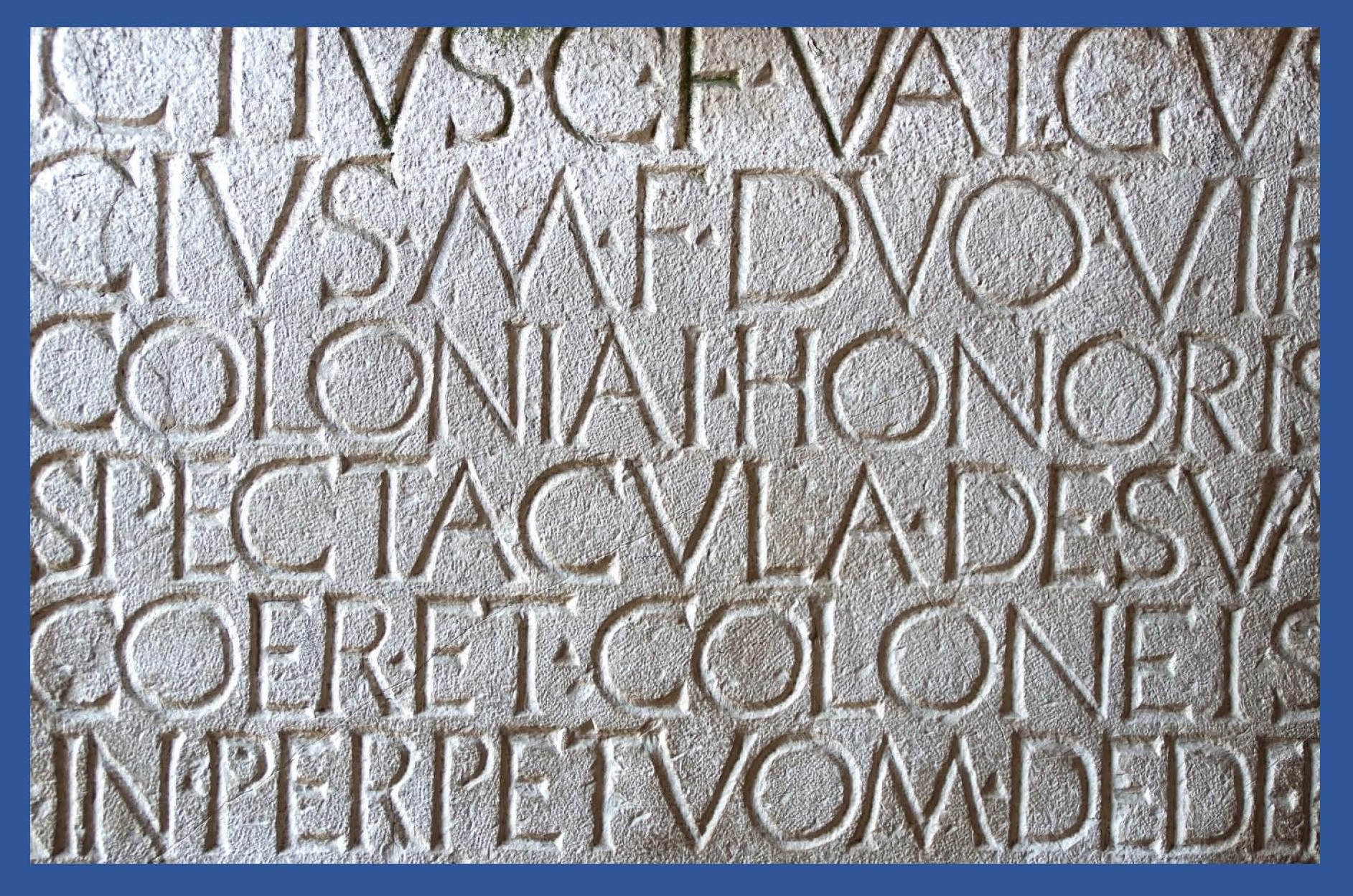 Downloads
Lizenz
Copyright (c) 2020 author
Dieses Werk steht unter der
Lizenz Creative Commons Namensnennung 4.0 International
.