Incolae libertini a Carthago nova: le associazioni di liberti e di persone trasferite a partire da CIL II 3419
Abstract
The A. reconsiders the usual interpretation of CIL II 3419 from Carthago Nova, as it seems unlikely that a specific group of incolae libertini was mentioned along with the coloni. By considering other epigraphic evidence, some possibilities are discussed: libertini were a separated group which acted together with coloni and incolae as a local association of freedmen, or rather as an association of former slaves which stayed as consistentes and were neither coloni nor incolae; coloni et incolae libertini meant an association of freedmen who were either coloni or incolae.
L'A. riconsidera l'interpretazione solitamente accettata di CIL II 3419 da Carthago Nova, poiché risulta improbabile che comparisse un gruppo di incolae libertini accanto a quello dei coloni. Attraverso il confronto con altro materiale epigrafico, si considerano le possibilità che quello dei libertini fosse un gruppo a parte che agiva insieme a coloni ed incolae in quanto associazione locale di liberti, o piuttosto un'associazione di liberti consistentes presso la città, senza essere né coloni né incolae; coloni et incolae libertini potrebbe indicare altrimenti un'associazione di liberti che erano coloni o incolae.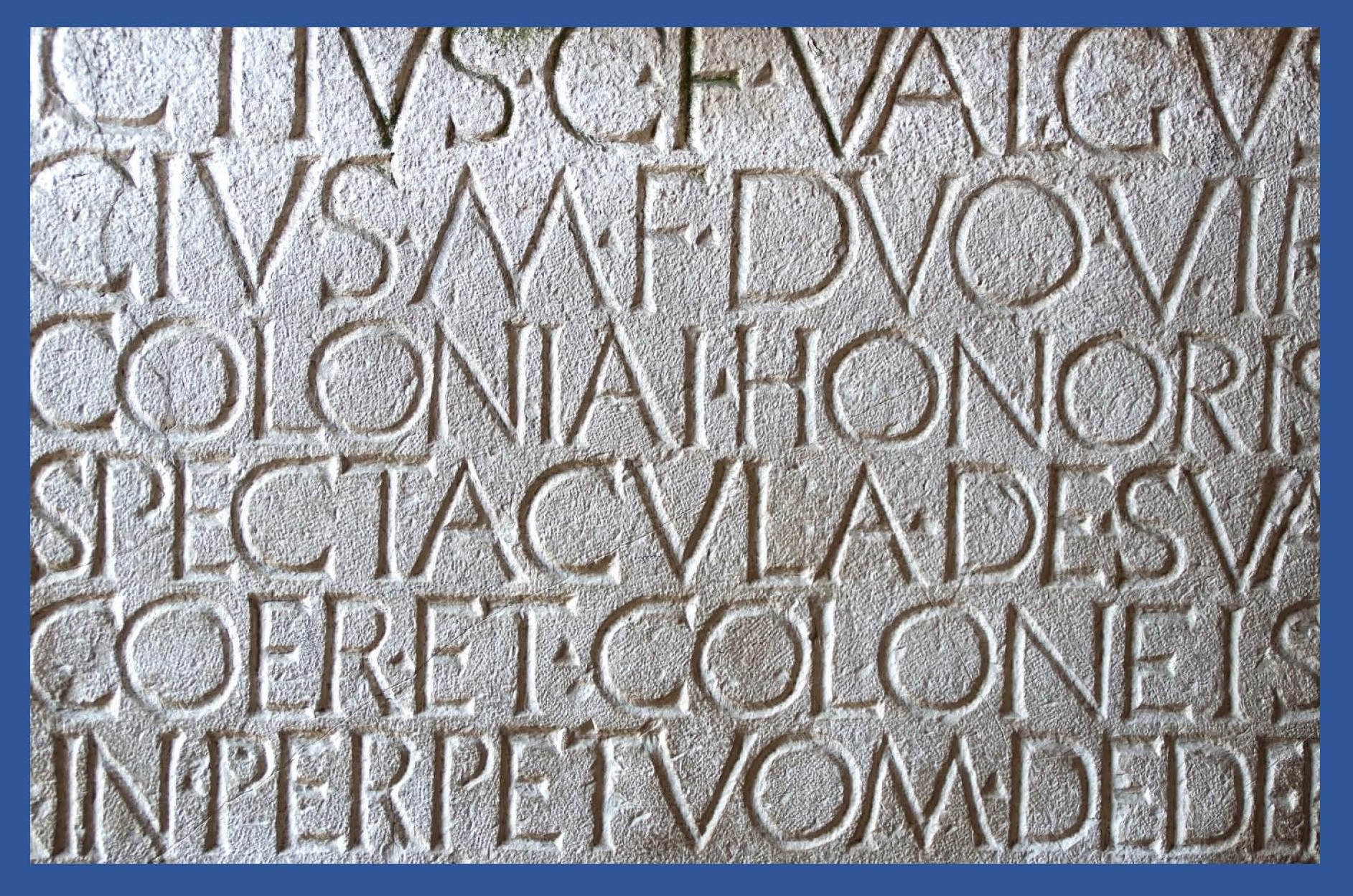 Veröffentlicht
2020-04-21
Copyright (c) 2020 author
Dieses Werk steht unter der
Lizenz Creative Commons Namensnennung 4.0 International
.